Size:
110mm x 220mm
105mm x 240mm
175mm x 250mm
240mm x 320mm
Standard envelopes are available as self-adhesive and adhesive tape.
Kraft colour options are available in large dimensions.
Printing can be made in 4 colours or pantone colours.
Printing can be made with a minimum order of 500 pieces.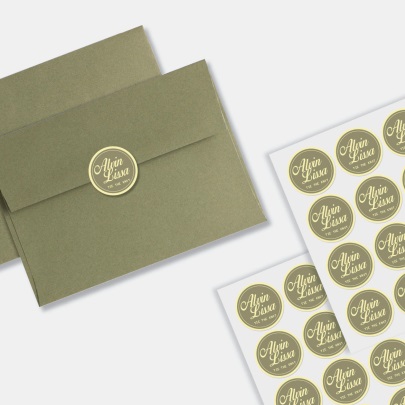 It is a type of envelope that is printed according to the desired size and desired paper type, and that is produced specially for the person or company.
It is generally used for invitations and special purpose designs.